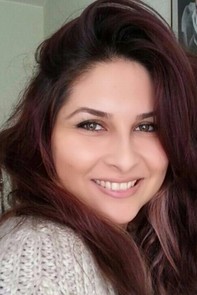 My name is Niloufar Chavoshi. I am 33 years old. I graduated from ID College in
Leiden. Since I was 20 years I have worked as a beautician. I always had a deep
passion for this profession.
When I was 23, I moved to England and there I became more developed and educated
about this industry.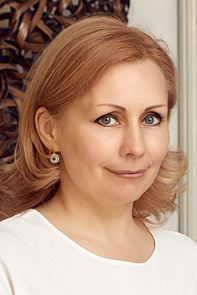 I would like to introduce myeslf to you. My name is Svetlana Valeine. I am a qualified beautician and physical therapist from Latvia.
I am a big proponent for a healthy lifestyle, and when I was in Indie I got to learn more about Ayurveda. Ayurveda is a hindoeist health education from India.
Apart from that I am trained for Anti Cellulite massages, Lymfedrainage massages, therapeutic massages and honey, chocolate and Hot Stone massages.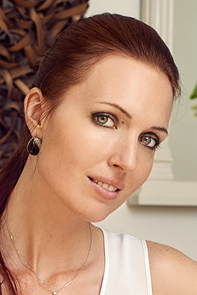 I would like to introduce myself. My name is Elena Moleva. During my studies Psychology and later the Art academy in The Hague, I earned money by modeling. There, I came in touch with professional Visagie and learned how important it is to take care of your skin and what products are good to use.
I was very interested. I started my beauty specialist and Visagie study and finished it in 2006. From 2006 to 2010 I was working at a beauty salon in Leiden and since January 2011 I have my own salon in Old-Voorburg.