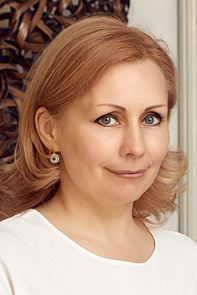 I would like to introduce myeslf to you. My name is Svetlana Valeine. I am a qualified beautician and physical therapist from Latvia.
I am a big proponent for a healthy lifestyle, and when I was in Indie I got to learn more about Ayurveda. Ayurveda is a hindoeist health education from India.
Apart from that I am trained for Anti Cellulite massages, Lymfedrainage massages, therapeutic massages and honey, chocolate and Hot Stone massages.
Already quite some time a hit in America but now also available in this salon is the Golden Mask, which makes your face look younger and healthier. Soon more information below " treatments."
I really love what I do, and I like sharing my passion and knowledge with clients and seeing them go home satisfied.
You can make an appointment online or for more information, please contact  Elena Moleva on : 070 – 32 60 371